Sunday May 1,2011 just two days before his 77th birthday Henry Cooper passes away. Apparently he had been suffering from a prolong illness that final took his life while at his sons home in southern England. Sir Henry Cooper was a former heavyweight boxer known by the name Cassius Clay that became well known for knocking out Muhammad Ali back in the day. He was the first boxer to be knighted and receive the title "Sir". Henry Cooper was well known for his warm personality and gentlemanly manner as well as his accomplished career as a boxer and as one of Britain's most famous sportsmen.
The results are in on the custody battle between Charlie Sheen and Brooke Mueller. The judge has decided to leave things as they are and not make any changes at the moment. There is still a chance that things can be changed in the long run but as of now they will continue to abide by the arrangements put in place in March.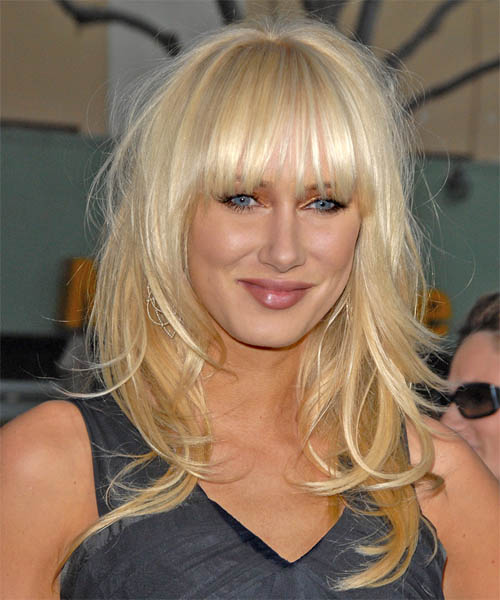 After several celebrity boyfriends, Kimberly Stewart has gotten pregnant by Benicio del Toro. The rumor was commented on by Benicio del Toro's rep who said the celebrity couple, "is supportive and both are very excited." For those who don't know, model Kimberly Stewart is the daughter of superstar musician, Rod Stewart. And in case you're wondering Kimberly Stewart and Benicio del Toro aren't technically "officially" a couple right now. Another fun fact is that 13 years separate the celebrity to-be parents age-wise. Benicio del Toro is 44-years-old now while Kimberly Stewart is 31. We really, sincerely wish the best to the soon-to-be parents.